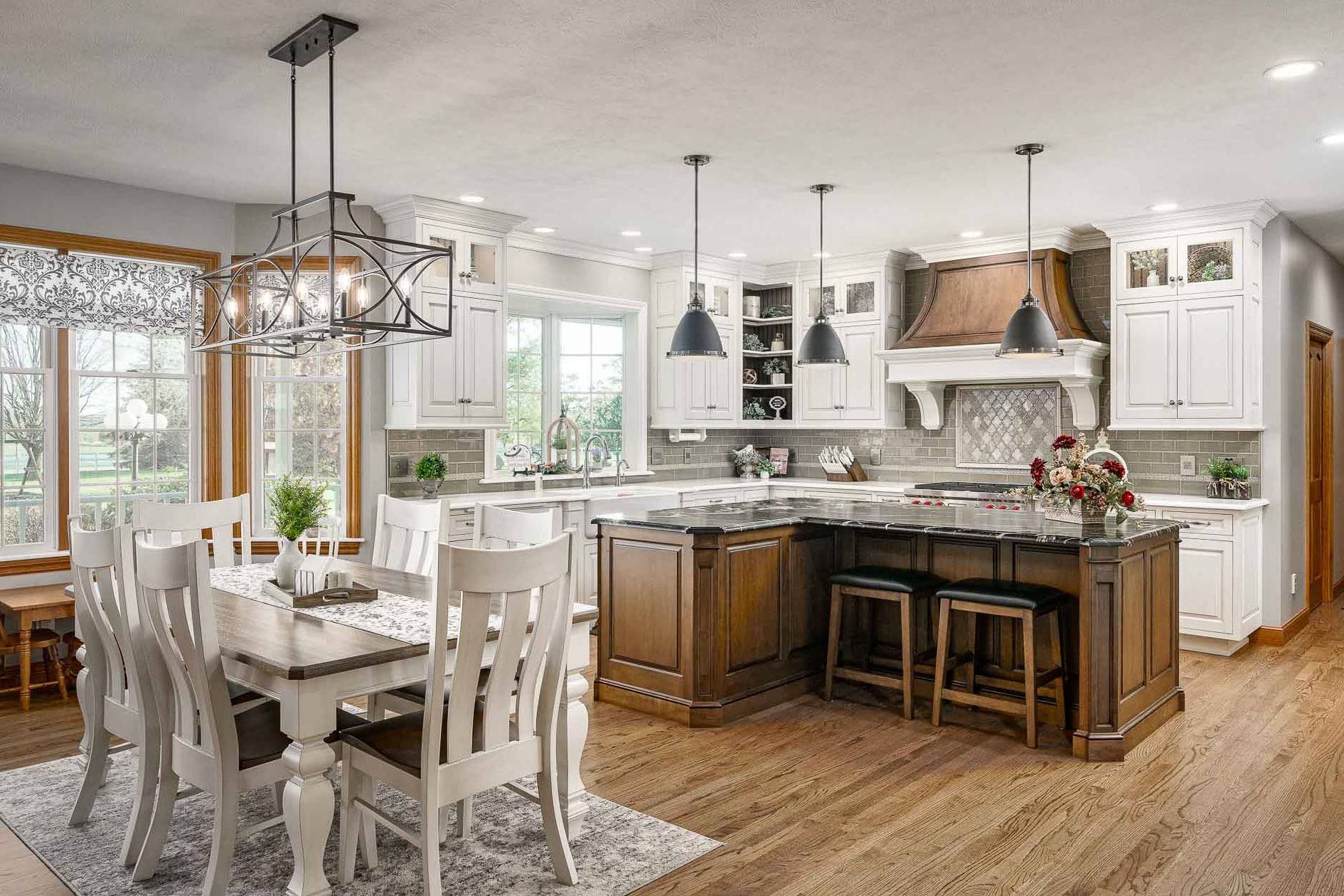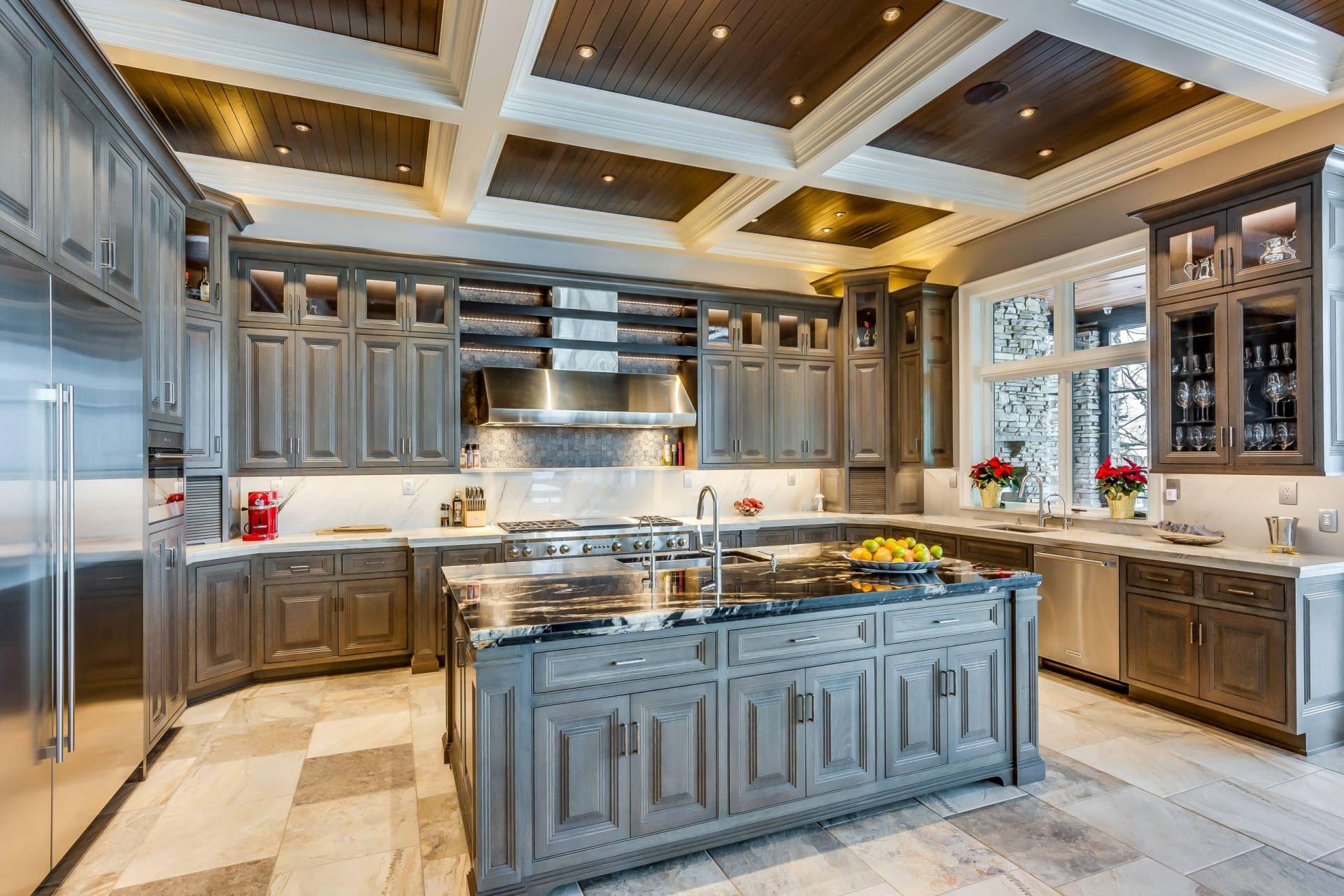 beautiful kitchen custom cabinetry
Finely Crafted Kitchen Cabinets
ayr custom cabinetry
Still Handcrafted in Nappanee, IN
florida amish living room custom cabinet
Extraordinary Customer Service
Welcome to Ayr Custom Cabinetry
Experience the Difference
Even amidst the quick pace of the modern world today, there is still a hearkening to the time-honored craft of the things we appreciate and value. Things like small batch coffee, hand drawn paintings, finely crafted woodworking graced with truly custom wood finishes, and details of modern luxury founded in old world craftsmanship are yet fluent in our modern-day lifestyle.
At Ayr Custom Cabinetry we focus on the intricate details in how we design and build our custom cabinets. Whether you are looking for Kitchen Cabinets, Bath Cabinets, or any kind of custom Cabinetry you need in your home, we are here for you. Experience the Ayr Difference today.
The Ayr Difference
Ayr Custom Cabinetry provides you a customer experience that is unmatched in the industry. Our creative team of artisans work with you every step along the way so that the end result provides as much to your home's beauty as to your needs.
For us, custom is everything. After assessing the client's needs and desires, we start by drafting a blueprint which may be drawn by hand or with computer aided design technology. From the blueprint, a shop print is created, and our team of highly skilled cabinet makers begin their work. Because we build true custom cabinets according to what you want, everything from the design, the wood, and the custom finish, are uniquely yours.